Reminders:
The schedule including times and locations is at cthurricanes.org/schedule.

Practice is 9:30-8PM (Arrive at 9AM for check in/set up)

$50 towards your membership dues is required every weekend until your dues are paid in full. There is no fee expected for your first rehearsal.
COVID Screening Survey – Must be filled out by members and staff morning of rehearsal prior to attending
COVID Protocols – In line with State of CT and federal guidelines, masks will continue to be required from anyone not vaccinated and recommended for everyone when you cannot maintain 6 feet of distance.

In addition, masks are REQUIRED for everyone during check-in, and while loading and unloading the truck

Tie Dye Tshirt Fundraiser Click here for order form  – Orders due July 10.  All profit goes directly to membership dues! See design below.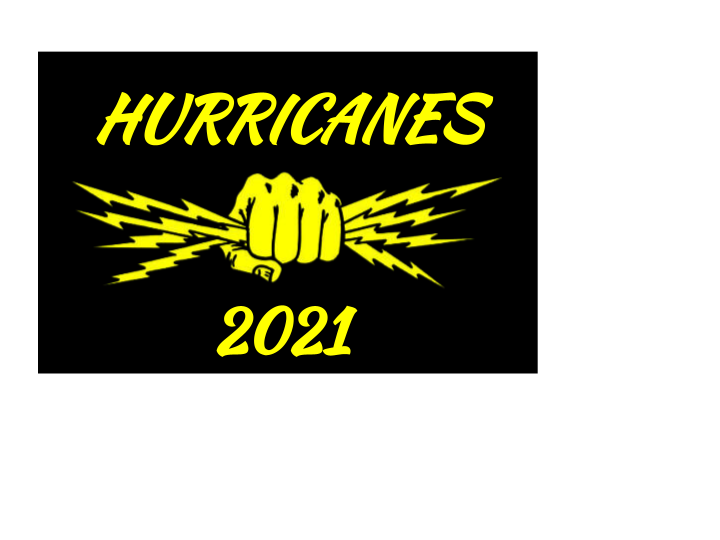 Google Drive – Music, Drill, and Files (You will need to 'request access' the first time you visit)
Medical Form/Liability Waiver – Must be signed prior to attending rehearsal
CorpsData – Membership Dues balance
Remind – Install the Remind app, or text @2021hurcs to 81010
Hurcs Square Store – Pay your Member Dues online
Membership FAQ – Answers to frequent questions