HURRICANES ANNOUNCE NEW EXECUTIVE DIRECTOR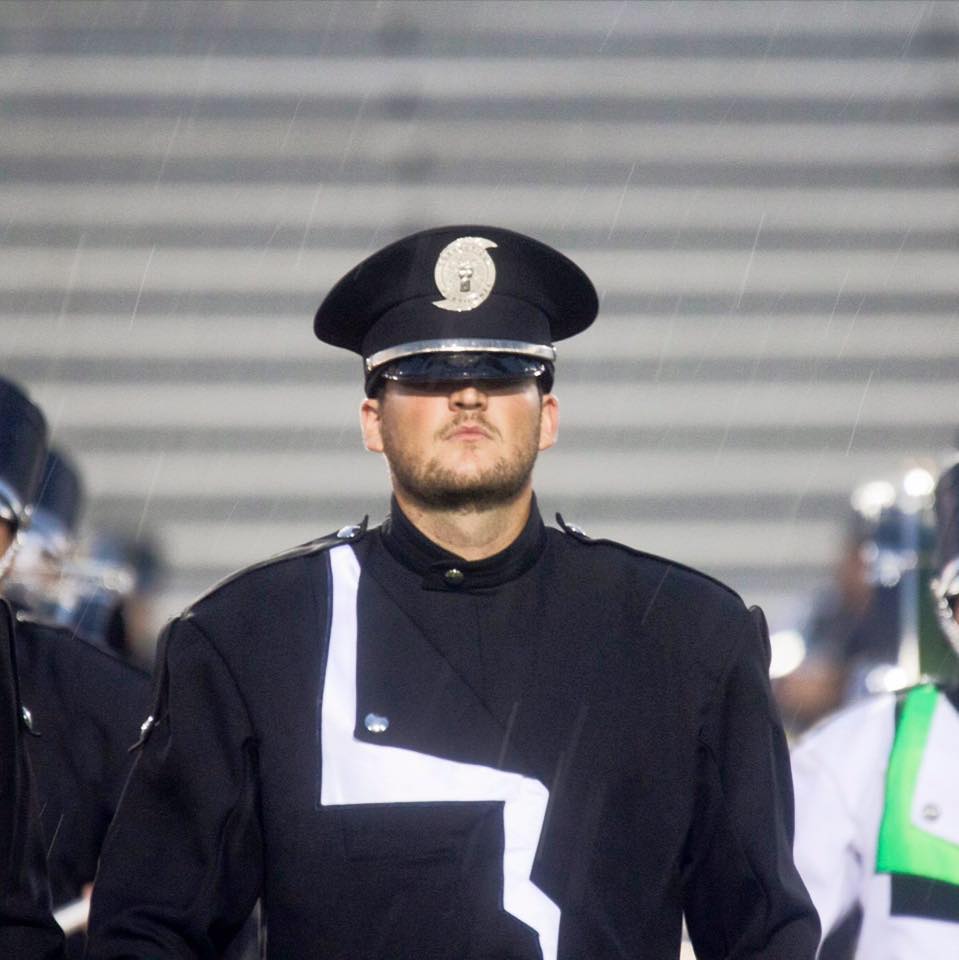 The Connecticut Hurricanes Drum and Bugle Corps is pleased to announce the appointment of Greg Sember as the new Executive Director for the 2019 DCA season. Greg brings with him a wealth of experience from both his drum corps and personal life. With the Hurricanes, Greg most recently served as the Corps Manager of Membership working alongside the Director to oversee the drum corps. He has been a longtime member of the Hurricanes as both a trumpet player, mellophone player, and drum major. Outside of drum corps, Greg is a high school chemistry teacher and the Assistant Band Director of the Lyman Hall High School Marching Band. He has a contagious enthusiasm that will help launch the Hurricanes into a future of sustainable success.
We would like to extend our thanks to Brian Maroldt for serving as Director for the past two seasons. In his time as Director, the Hurricanes regained their competitive edge and returned to DCA Finals. The overwhelming majority of the administrative and instructional team that Brian put together is remaining intact. Although Brian is stepping down as Director, he is not going anywhere. Brian is planning to return to the field for the 2019 season and will remain an integral member of the administrative team.
The mission of the CT Hurricanes Drum & Bugle Corps is to be the model of excellence for music and performing arts education in New England. We provide a unique and rewarding learning experience for both youths and adults by participating in corps traditions, cultivating a family atmosphere, and fostering a culture of excellence.
We are hosting an Open House Rehearsal on Sunday, November 25, 2018 from 8:30 AM to 4 PM at Amity High School, 25 Newton Road, Woodbridge, CT. We are an all-age drum and bugle corps welcoming members in all sections: brass, percussion and color guard.
For further information visit online at www.cthurricanes.org/join or call/text at (203) 892-5104.