Connecticut Hurricanes Book
Coming Soon!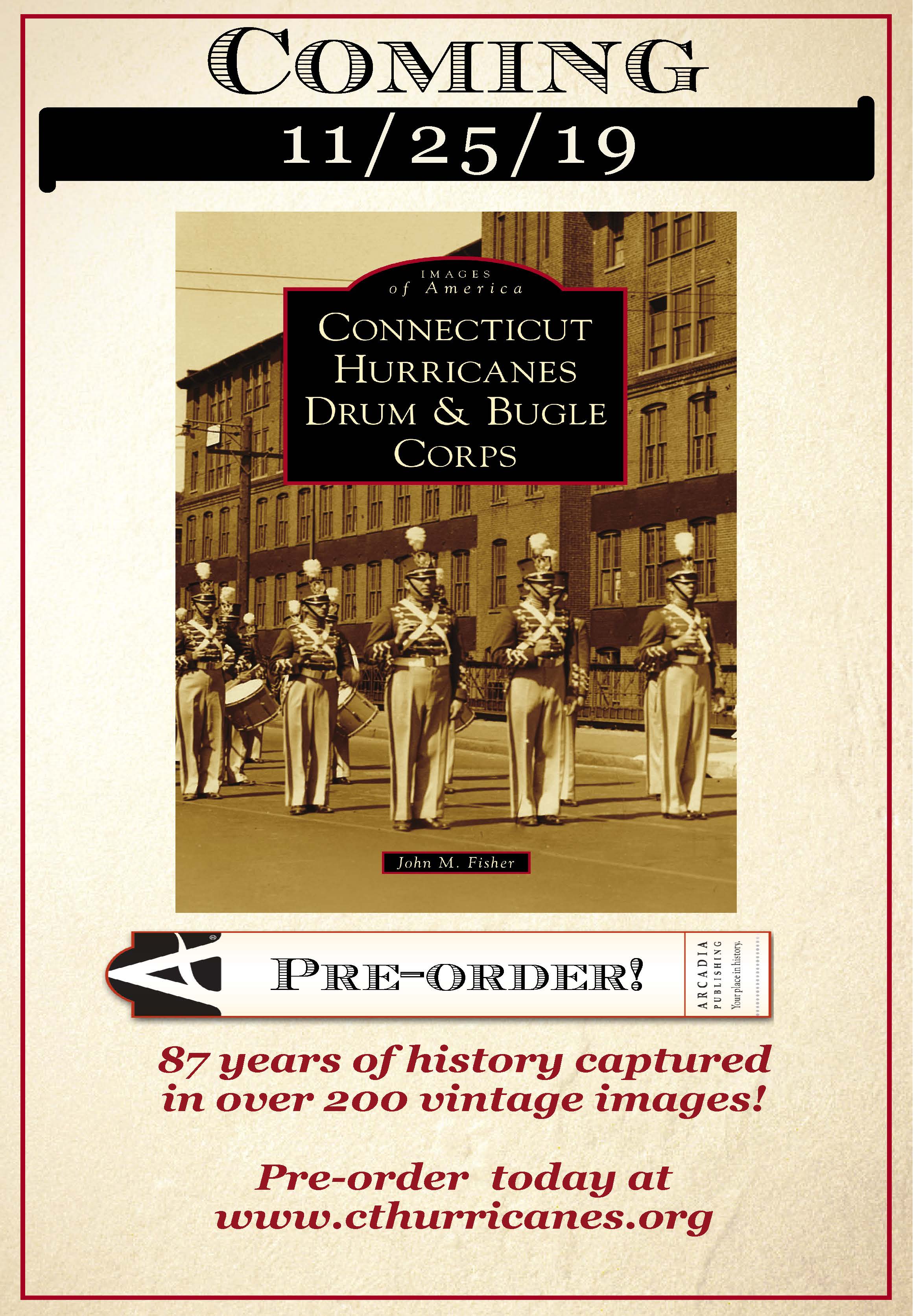 127 Pages and over 212 Photographs
Travel through 87, years touching on the storied history of the Connecticut Hurricanes.
This book will be available in November, just in time for Christmas!
This pictorial history is the perfect gift for friends, family, alumni, and of course all Hurricanes!
To Pre-order visit
https://squareup.com/store/cthurricanes
$27.50
($ 23.99 plus $3.51 S&H)