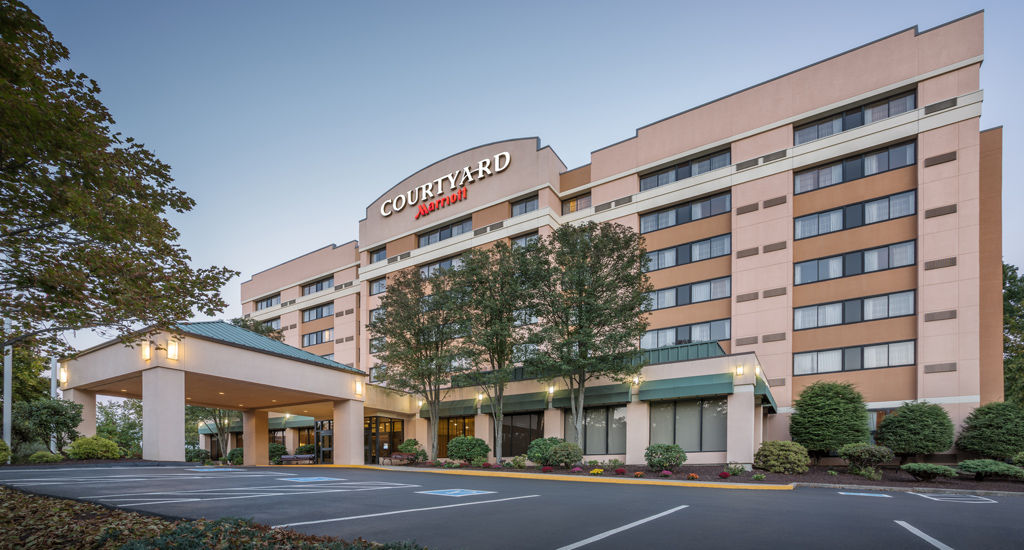 The annual Hurricanes Awards Banquet is coming up in a few weeks!  Everyone involved in the 2016 season, along with any Hurricanes alumni or supporters are welcome to attend!

When: Saturday, November 26 from 7PM – 11PM
Where: Courtyard Marriott – 780 Bridgeport Avenue, Shelton CT
Cost: $30 (includes buffet dinner) – payable in advance by using PayPal link below or you can pay at the door!

RSVP (BY NOVEMBER 18th!) – Click Here!